Welcome to Old Boys' Union
Founded in 1893, the OBU, run by Old Boys for Old Boys, has over 7000 members.
We welcome all Old Boys of the School to join and enjoy the benefits of fellowship through regularly organised activities. As the custodians of the traditions and standards of the School, we also play a major role in its governance, with the election of five Governors to the School Council.

We host annual events and activities including, Commem Day, Annual Dinner, Homecoming Weekend, Young Old Boys event, Business Networking Night, Country Function, Current Old Boy Parent event.

We provide financial support to the School through donations to The King's School Foundation Scholarships, Bursaries and Prizes Fund and The King's School Foundation Building Fund.

We also promote and subsidise various Old Boys' clubs and associations, including, The King's Old Boys' Rugby Union Club (KOBs), The King's Old Boys' Football Club (KOBFC), The King's Old Boys' Cricket Club, Golf days and Rowing programs.

Should you require assistance or wish to contact the OBU, please contact our Administration Assistant, Jacqui Forsyth on (02) 9683 8619.

Tim Martel ('97)
President
The King's School Old Boys' Union

THE OLD BOYS' union
Upcoming Events
The Old Boys and Community Portal is an exciting online resource that encourages and facilitates even greater levels of Old Boy and parent participation in the life of the School.
Get to more know about the upcoming events to meet and greet the other old boys within the union.
View Events
Any institutions' alumni are key to its growth. We are focused on giving a global engagement experience to our past students.
Get involved and participate in various activities happening in the Old Boys' groups.
Merchandise
"To buy school accessories and gifts"
You can find Kings' school branded Commemorative Tie, Old Boy's union DVD, paper weight and more in the online shop. Click the button below to visit the merchandise where you can purchase gifts and memorabilia.
Buy ITEMS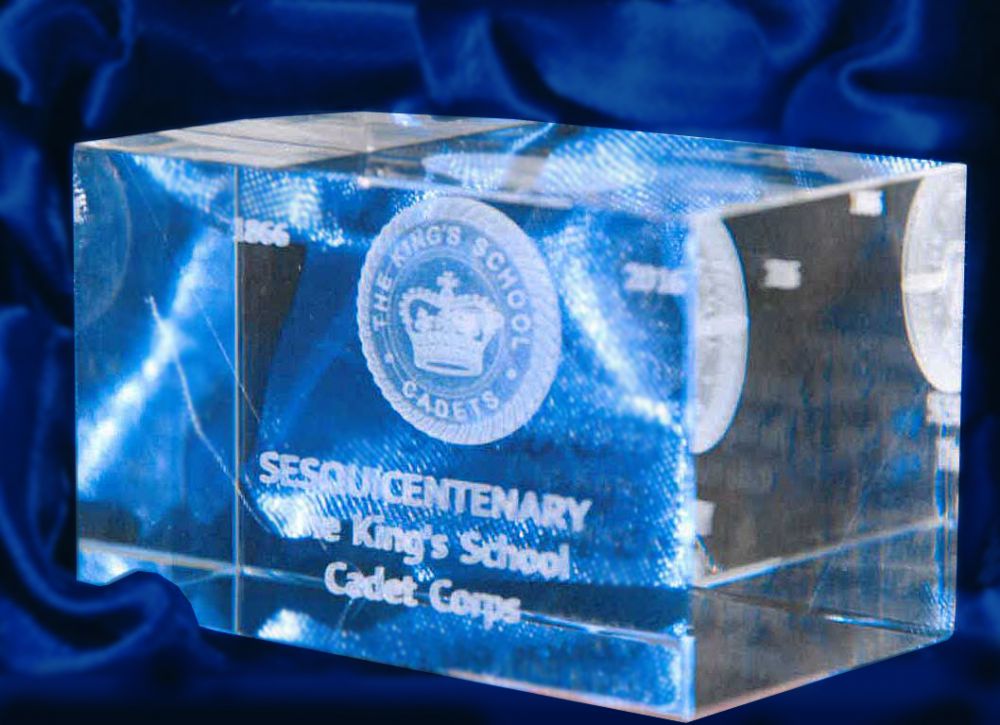 Contact US
Please contact us to know about the different ways to engage or for any other enquiries.
CLICK HERE